Family Counseling/Parenting
"Because when you and your family are well, you can do anything. "
Our family is the place where we like to call home. Sometimes it doesn't feel that way, and when it doesn't feel that way we don't feel good. Family Counseling can be an eye opening experience filled with lots of aha moments and better clarity to deepen your relationship and have more peace and joy in the home. It's not always easy to initiate Family Counseling, but when you do you will be relieved that you are getting the help you and your family needed for so long.

Parenting
If you have children, you may have thought to yourself at many points "what am I doing?" "Am I repeating what my mom/dad did with me which I hated?"
We aren't taught how to parent, we just do what we know or what was done with us by our parents. We repeat old parenting patterns until we realize it's not working. We may also parent based on how we "feel" and that may also not work.
Together we will learn:
Appropriate boundaries to place with children
Balancing being a disciplinarian and being loving
Building healthy attachment with your child
Overall, we will work towards goals that work for YOUR family, because every family unit is different.
Family is the root of everything we do, let's work on strengthening your roots to help build a healthy family tree for years to come.
Call me for any questions and to receive your free phone consultation.
323-413-8069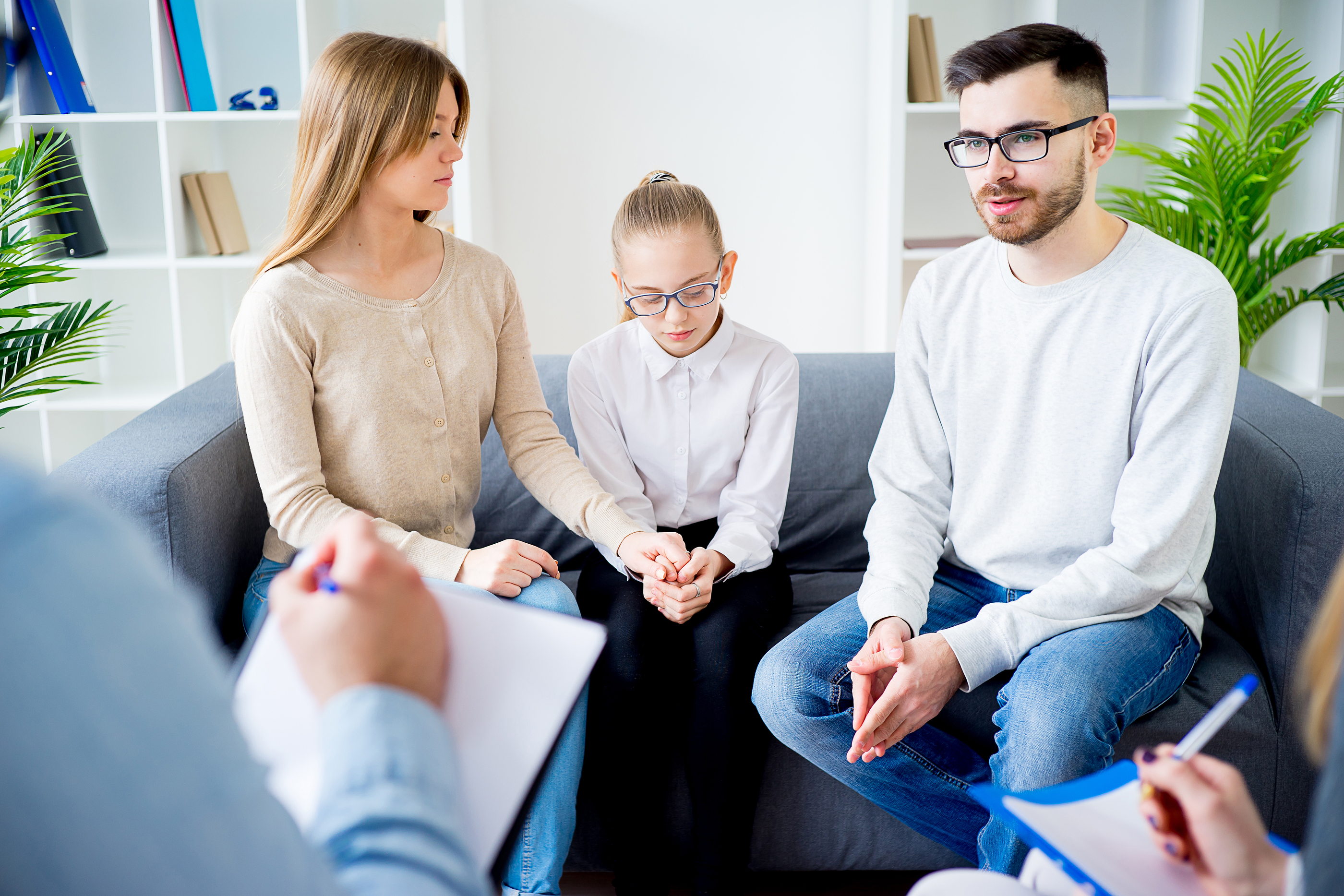 Whether its working on yourself or working on your relationship with someone else, the proper tools can really help make a difference and result in a happier life. You don't have to feel alone in this struggle, you can have help from the right therapist and begin to feel better. Life can be better.
I can help you during this process of growth and positive change.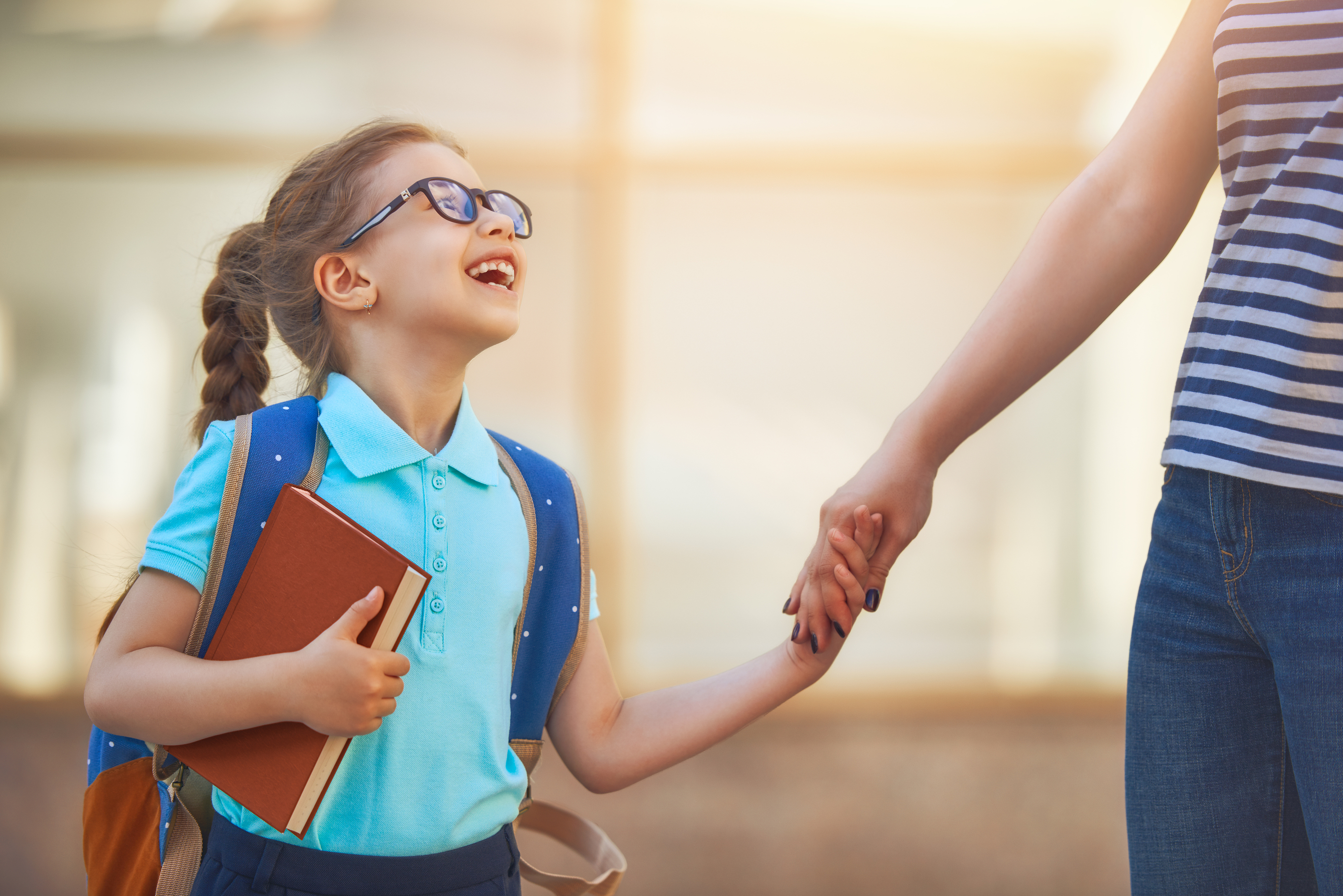 I can help you in areas of: Individual Counseling, Stress Counseling, Women's Counseling, Men's counseling, marriage counseling, relationship counseling, couples counseling.
Life doesn't have to be so difficult and heavy, it can be easier and lighter with the right help and proper tools. I am happy to help you navigate the way towards more peace, happiness, and love both with yourself and those around you.
Call or text me for a free phone consultation
323-413-8069