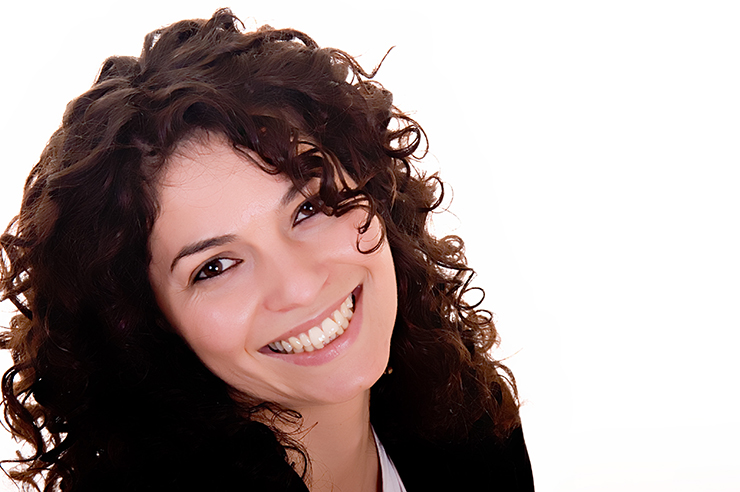 Tired of being so hard on yourself and feeling like you have to do it all? Self sabotaging great opportunities? Difficulty with relationships? People pleaser and feeling like your not getting enough? Feeling down, alone or empty?I have worked with these kind of issues every day for years. I can help you feel better and more in control of your life.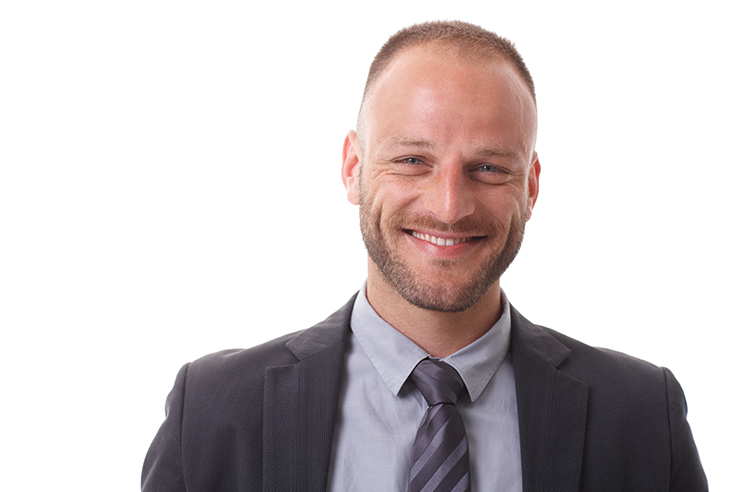 Tired of having to perform in every area of your life? Feeling the pressure and not enough appreciation? Trouble sleeping and focusing at work? Mind racing about everything all day? Difficulty trusting and getting close? There are ways around all of these issues. We can find the right tools to improve these areas and have more happiness.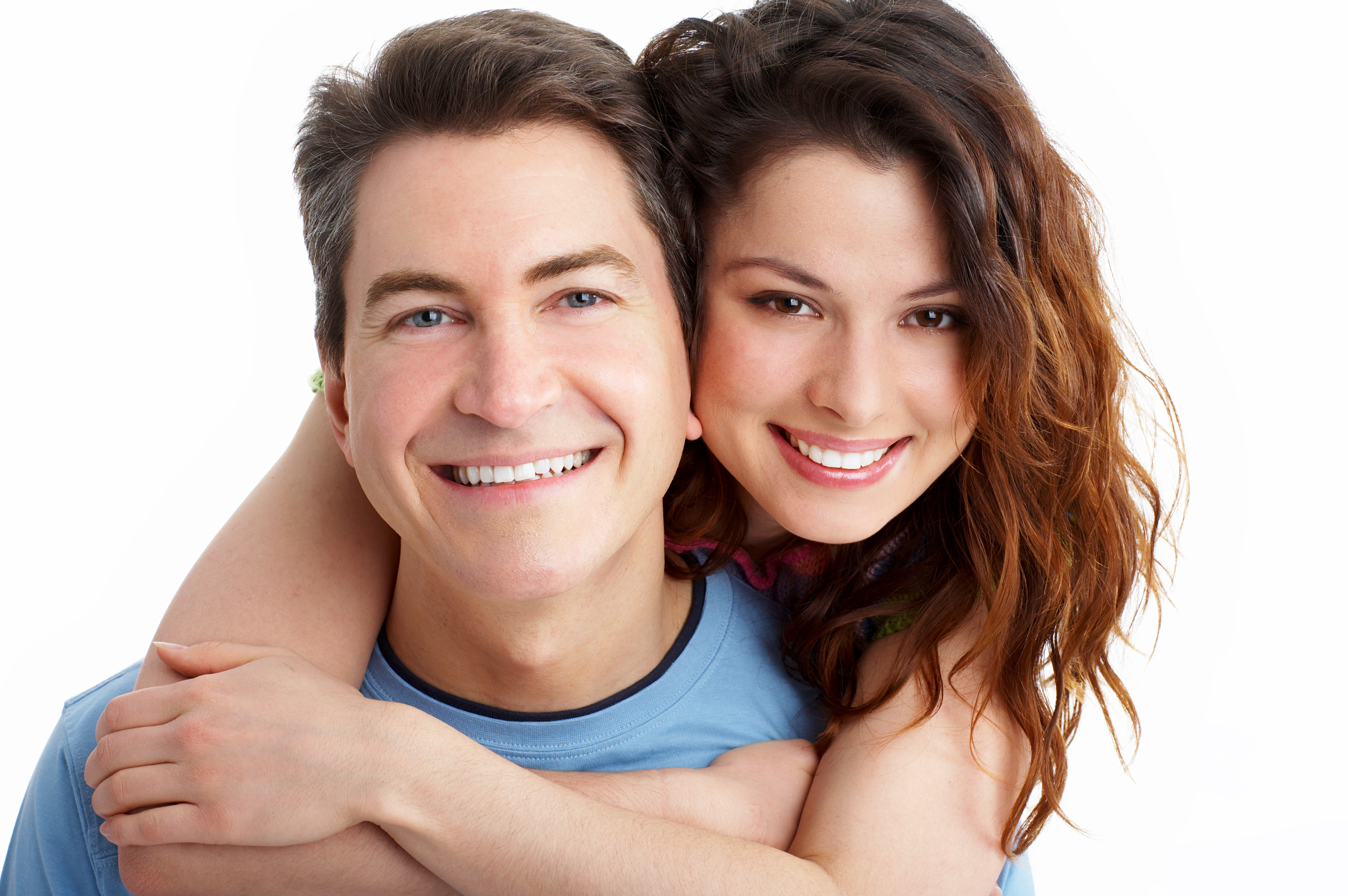 Feeling a loss of connection with your partner? Do you feel like roommates? Feeling alone in the relationship? Feel like you can't trust him/her anymore? Want a "tune up" to avoid bigger issues later on? Feel like this is the last chance to "save" the relationship? Call me so we can turn this relationship around. You are not alone. Couples Counseling works.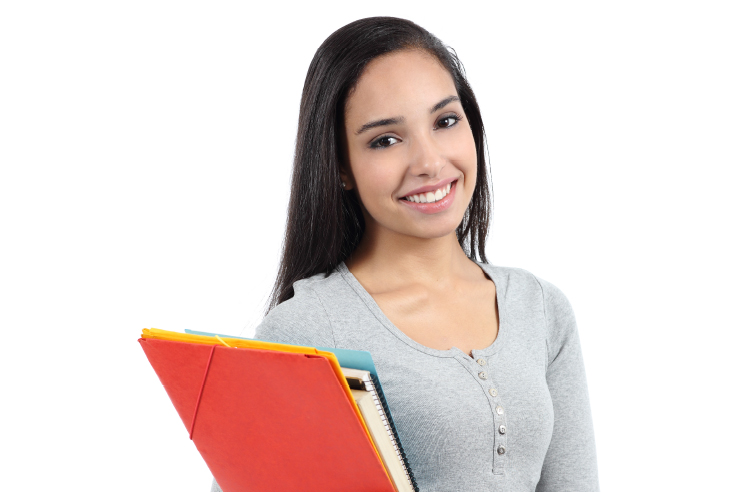 Feel like no one hears or sees you? Feel strange like you don't belong? Overwhelmed and confused with all the pressure of doing well in school, and fitting in with friends? I can help your child feel better and gain the tools they need to relieve their stress, learn more about themselves, and better communicate with their parents. Things can get better.
schedule an appointment
If you have found yourself here, chances are life is less than perfect right now and you need help. I have years of experience helping others just like you. I can help you during your struggle.
You can feel better, have better relationships, and worry less. It's all possible.
Call to schedule an appointment today.
323-413-8069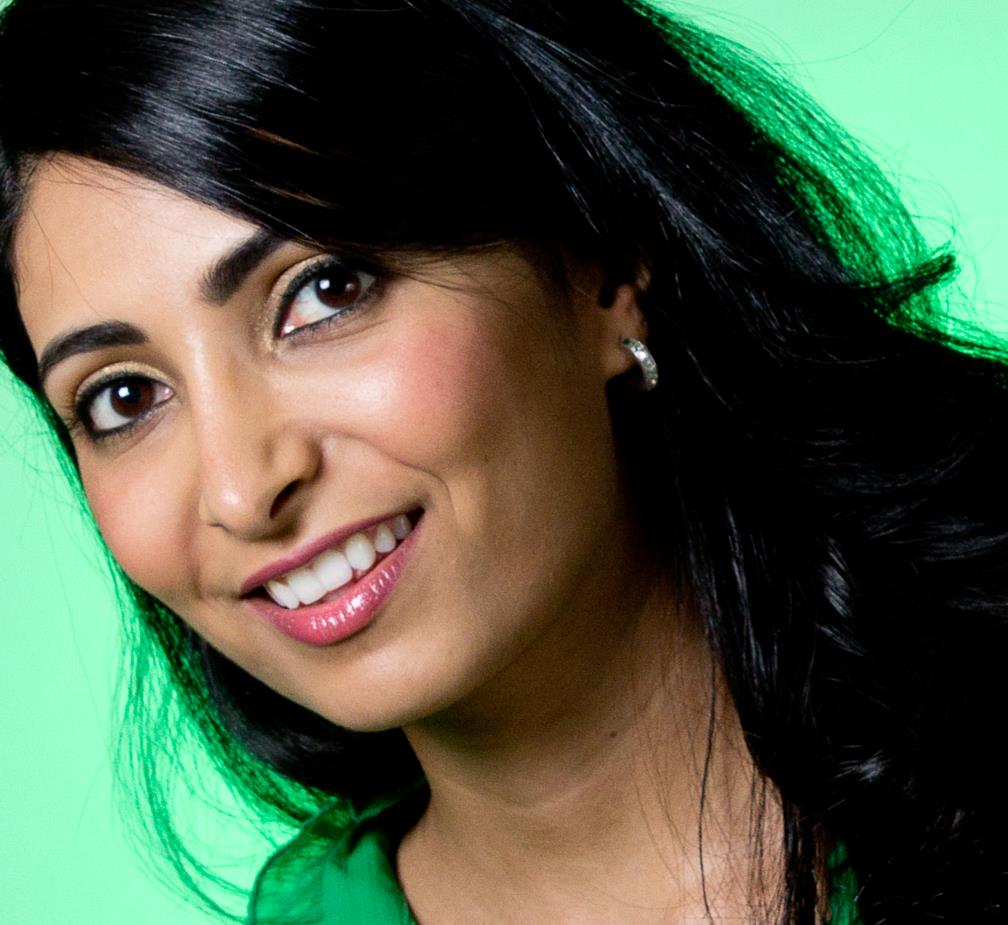 Great reads to enrich your life:
Anxiety disorders are the most common mental illness in the U.S., affecting 40 million adults in the United States age 18 and older
Over 20% of Americans have been in therapy.
Anxiety disorders are highly treatable, yet only 36.9% of those suffering receive treatment.
Only 61.7% of adults with Major Depressive Disorder are receiving treatment.
There is hope. Therapy can help.
There's a time in our life when we lose hope. We are so consumed with hopelessness that the concept of something brighter may be foreign to us. Finding possibilities gives us energy to have more wellness in our lives. Where there is wellness, there is life.There is hope for more joy and peace in your life. Working one on one with a therapist actually works and can improve your life.
We work towards a better you by focusing on 2 areas:
Looking at your past and how that impacted you. We are living in the present so we don't want to spend too much time in the past. However, in order to get through some present hurdles and challenges in life, we will peek into childhood stuff and see how that is affecting you today.
Changing the way you view life and others. Simply put, you change the way you think, you change the way you live. Negative, all-or nothing thinking can impact how we view the world. We will work on our thinking so that we will have a more satisfying and peaceful life.
Contact me today so you can have more wellness in your life. I look forward to connecting with you.
323.413.8069