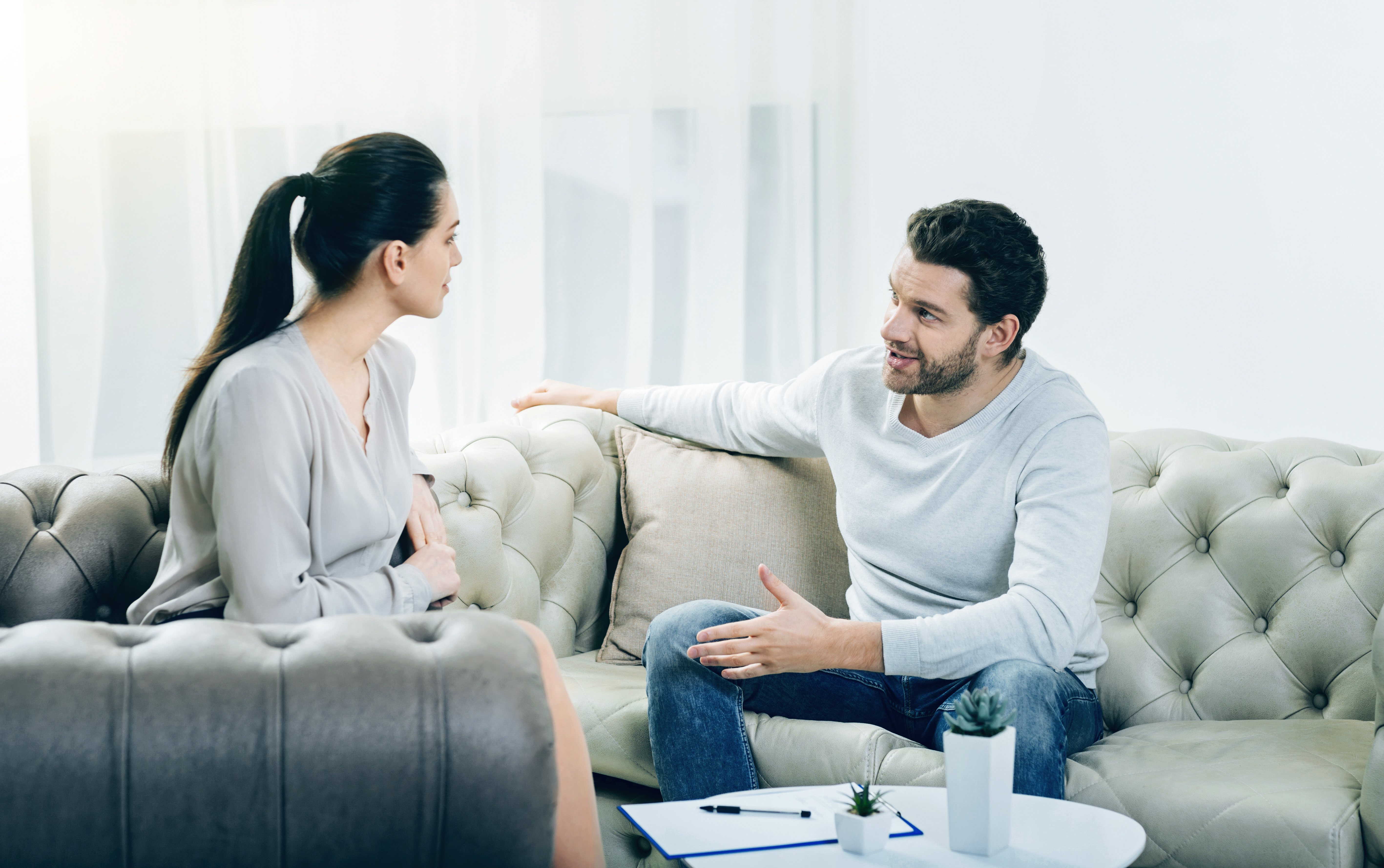 Does it ever feel like it's not good enough? Don't feel appreciated? Like you just had enough and you are at your breaking point? Counseling can help. We can find the right tools to help you regain your happiness and self esteem.
Areas that I can help with:
Money stress
Providing for family
Sleep deprivation
Acceptance at work
Social acceptance
Eating habits
Building confidence/self worth
Dating stress
Family/community/society pressure
Procrastination
Anger
Depression, sadness
Loneliness
Neglecting self
Sexual identity
Parenting issues
Divorce/separation
Emotional expression
You may be thinking that you just don't want to sit and talk about your feelings. You just want results! That makes a lot of sense. There is no push to talk about your feelings. We will work closely around what you are looking for in counseling and design the sessions to directly work on your stated goals. My purpose is to help you feel better and get better results.
I can help you with your relationships, career, stress, and sadness.
I'm happy to get to know you better and learn how I can help.
323-413-8069