Couples counseling and marriage counseling/marital counseling
"A better me means a better us."
Does your relationship feel dry and without any excitement and joy? Feel like roommates?
Always fighting? Or maybe just avoiding each other and have a big disconnect?
"What ever happened to the two of us?"
We get married with hopes and dreams for a brighter future with our spouse. We watch movies and TV shows that depict the "typical" relationship filled with smiles, flirting, sexiness, and quick make up sessions. We don't see the day to day hardships that come with relationships. Then when it happens to us, we think the worst! We believe our relationship has no hope and feel like a failure. The truth is marital issues are normal, we just need help along the way.
It is the hardships that you are going through with your spouse today that can actually help strengthen your marriage for years to come. Marital Counseling can shift your marriage to a place of peace, healthy communication, and joy. Your love can deepen as you work on your marriage.
When we are married, we have our own worries and stress along with our partners. It is no longer about "me" and now about "we". Well that can be a lot of work! No wonder it's difficult to keep a happy marriage! There are certain life stressors that can significantly impact our marriage. Some of these stressors are unavoidable. While we can't always avoid these stressors, we can definitely work around it so that it has less impact on our marriage.
The good news is that with couples counseling, you can learn useful tools to help strengthen your muscles towards a happier and more fulfilled marriage.
There is hope towards a better marriage that will give you more joy. When your married life has improved, so will the other areas in your life. It really is that powerful!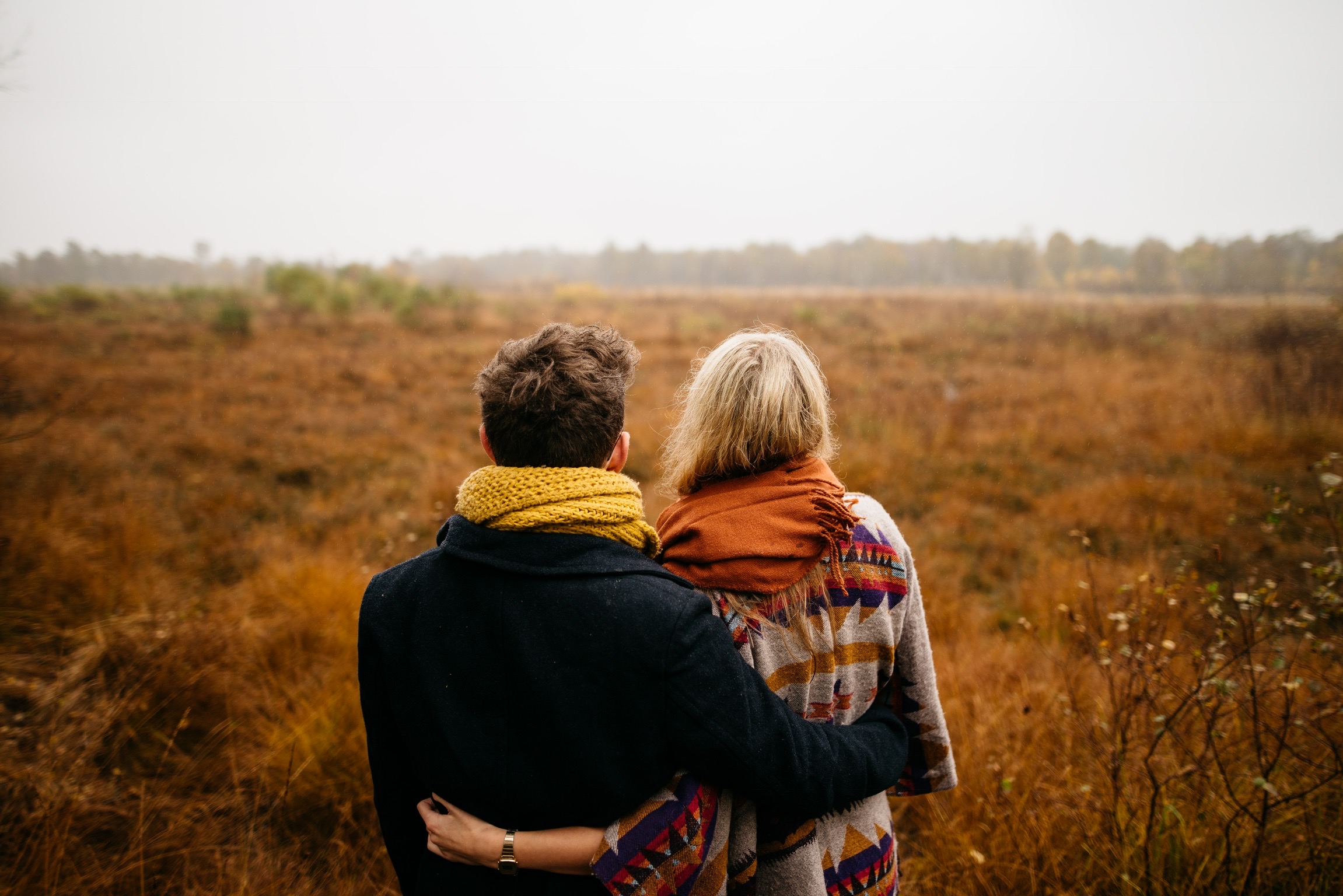 Causes of marital/couple discord:
Infidelity
Work related stress
Financial difficulties
Mental health issues (i.e. Depression, Anxiety, Postpartum, etc.)
Chronic illness/pain
Not Feeling wanted/desired
Sexual issues (Erectile Disorder, Premature Ejaculation, Female and Male Orgasmic Disorders, Female Sexual Arousal Disorder, etc.)
Children with special/high needs
Unresolved childhood trauma
When the "we" isn't happy, then the "I" definitely can't be happy. Our relationships with our partner is the most important relationship in our lives. I can help you and your partner better communicate and learn how to get back to the way things were.
Couples counseling works. Call me to set up your appointment. 323-413-8069