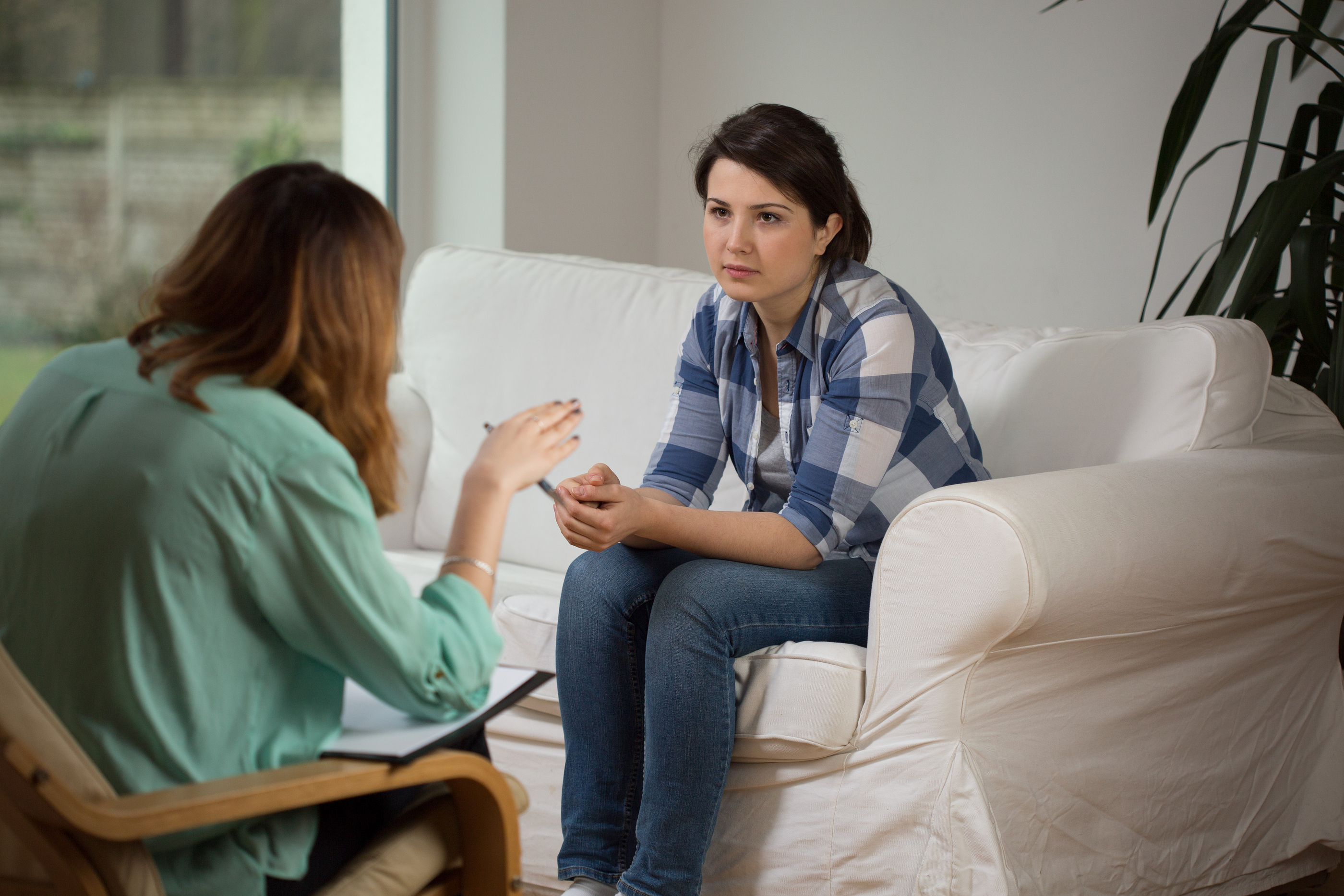 Feeling empty and lost sometimes? Burned out and unappreciated? Unhappy with your current relationships and not sure what to do? It's helpful to have an unbiased 3rd party that is there to help guide you towards the right path! I can help you gain more clarity, build better coping skills, and set appropriate boundaries. Things can get better. I can help you.
Common reasons women come see me:
Guilt/shame- always feeling "bad" for something?
Work/family balance- how do I juggle it all?
Feeling "not good enough"
Feeling alone and invisible sometimes
Lack of closeness in relationships
Unhappy with my career
Unsure of my direction in life, I feel confused
I don't have a sense of purpose in my life
Uncertainty about marriage/children
Having to do it all and perfectly too!
Confused about a partner- is he right for me?
Challenges with parenting
Feel stressed and on edge
Trouble sleeping
Difficulty finding a partner
Challenges in my relationship with my children, in-laws, or parents
Difficulty trusting
Loss of a loved one
Chronic illness

Life can get hectic and we forget to take care of ourselves and our mental health. I can help you look at areas in your life that aren't working, help you feel happier and less stressed and bring more balance to your life.
Let's work on you for a change. Let's work on creating the best version of you.
Call me for a free phone consultation.
323-413-8069